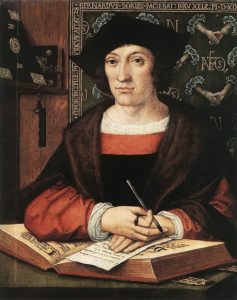 Saint Francis and the city of Assisi:
There are literally thousands of books about Saint Francis. Some are excellent, but many are, shall we say, rather fanciful. (Imagine the literary equivalent of those saccharine garden statuettes, the saint festooned with birds and Disneyesque bunny rabbits.) I will list three biographies I have found especially useful; the third (Fortini) has a tremendous amount of information about the city of Assisi, as you might expect from that city's one-time mayor.
If I had to recommend only one book, I would choose Francis of Assisi: A New Biography, by Augustine Thompson, O.P. (2012). It is thorough and well documented.
A readable popular biography is Francis of Assisi: A Revolutionary Life by Adrian House (2001). Some specifics, including dates, may differ slightly from Thompson's versions, but documentation for the period is scarce, and I don't believe there is any definitive or unchallenged timeline.
Francis of Assisi, by Arnaldo Fortini and translated by Helen Moak (1992; original Italian publication 1959), is a rich source of information about Francis, his early followers, and the world he lived in.
Medieval Rome:
Again, a wealth of sources exists. Here are two I found myself returning to over and over.
Rome, Profile of a City, 312-1308 by Richard Krautheimer (2000; first edition 1980), is detailed and well-illustrated.
Rome Before Avignon: A Social History of Thirteenth Century Rome by Robert Brentano (1990), is, as its subtitle suggests, specific to my time period of interest.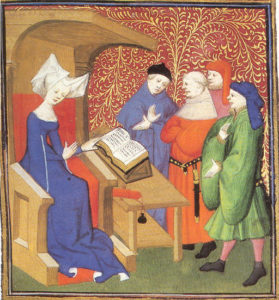 Save